YOYOYO
I'm taking commissions :DDDD
So what do I draw??
I like to branch out with my stuff so I'm open to draw pretty much whatever,
we got...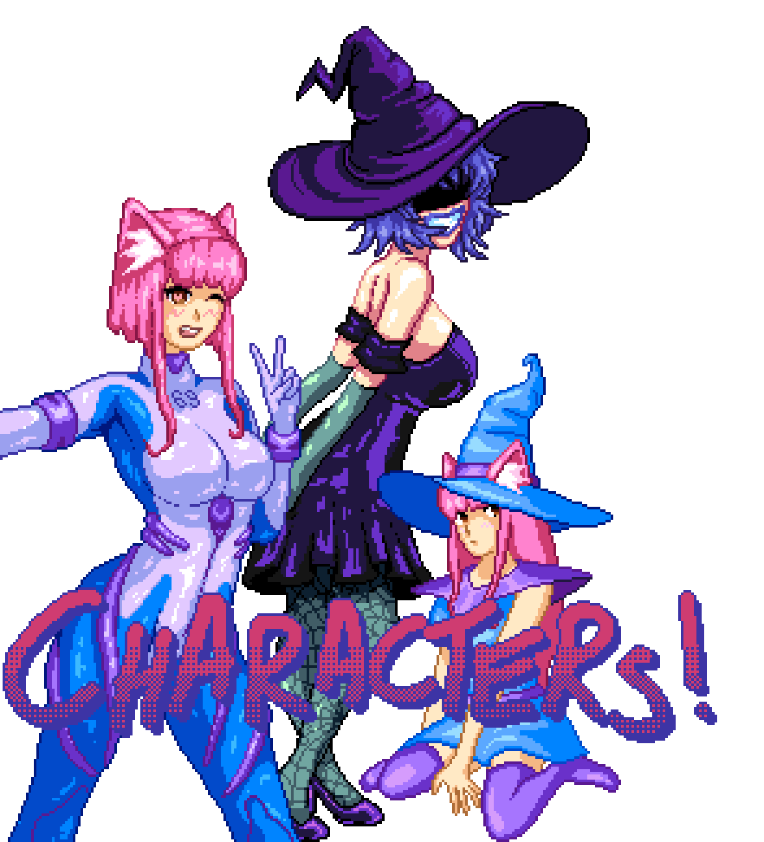 I'm open to doing low-res stuff like game sprites or up to much larger, high-res stuff,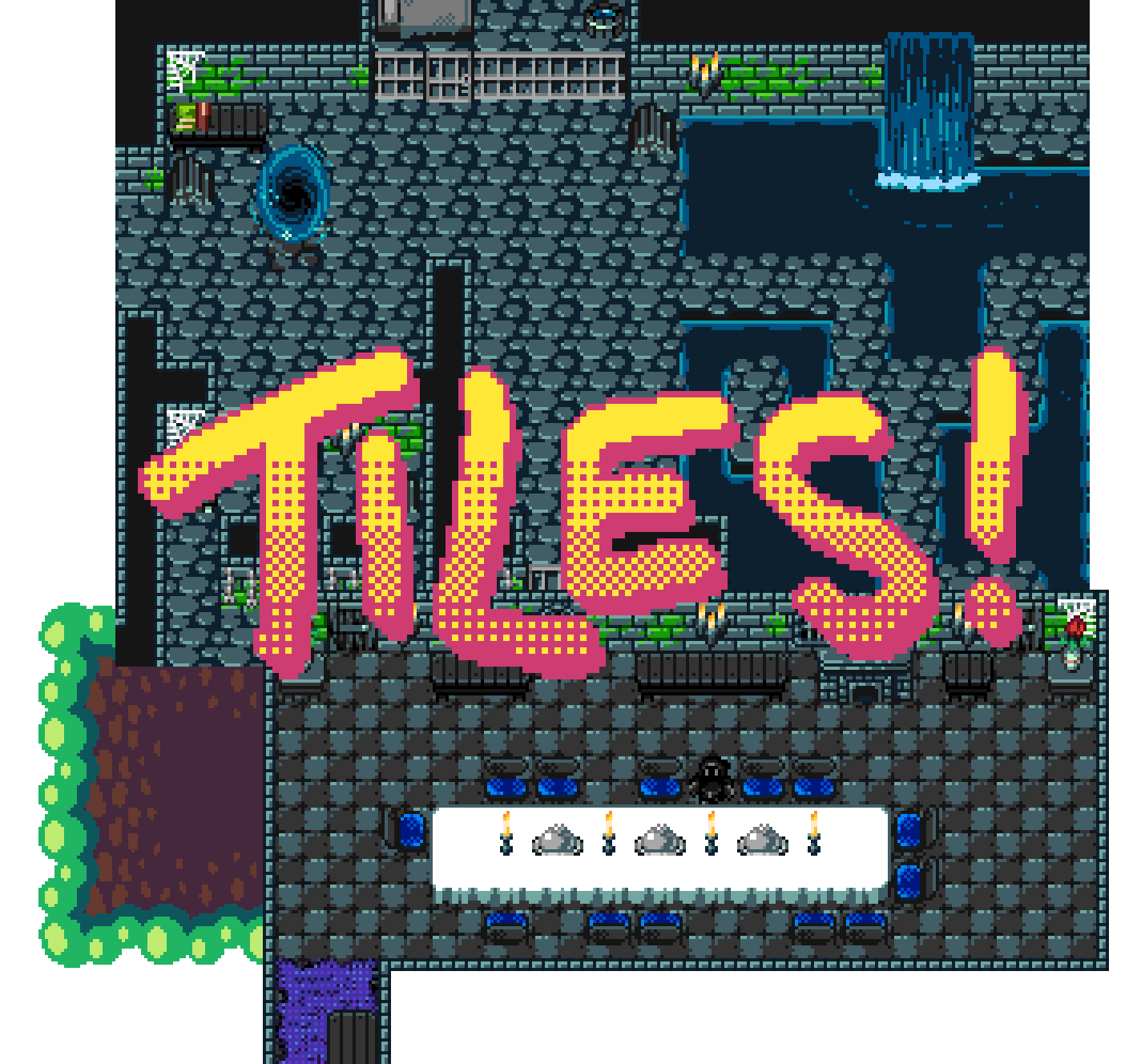 I have experience drawing tiles for a few games, top down and platformer.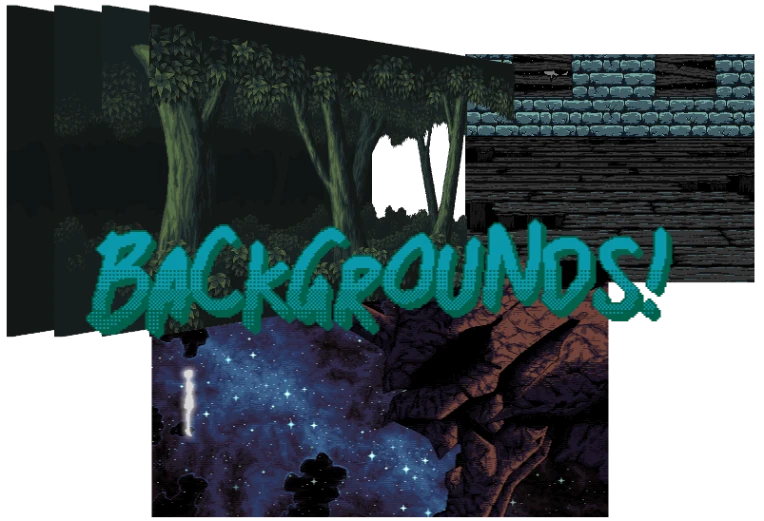 Can draw backgrounds for games, social media banners, wallpapers whatever!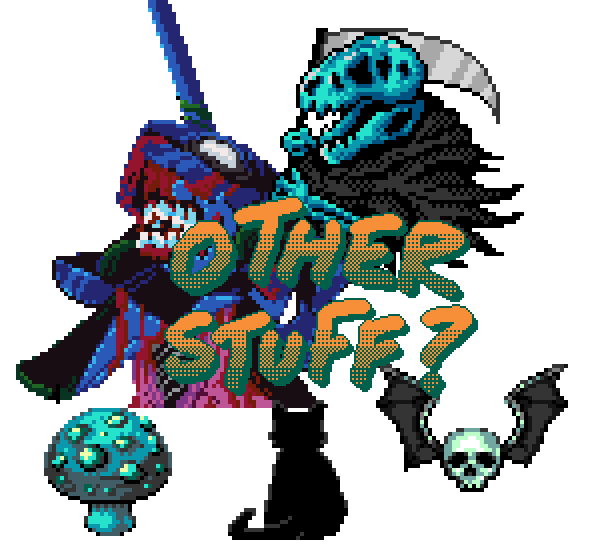 other stuff! Monsters, stuff, whatever!
Payment???
Due to the very wide range of stuff I draw, and with pixel art, resolution and colour count and stuff can affect how long things take, I do not have set prices but normally price at $15 USD/hour of work, but am open to negotiation, especially if its a larger project :D
Contact??
If you're interested in commissioning me for anything feel free to DM me here on Newgrounds, on Twitter, or on Discord.